Soka Art Center NFT Art Collaboration
2021/10/20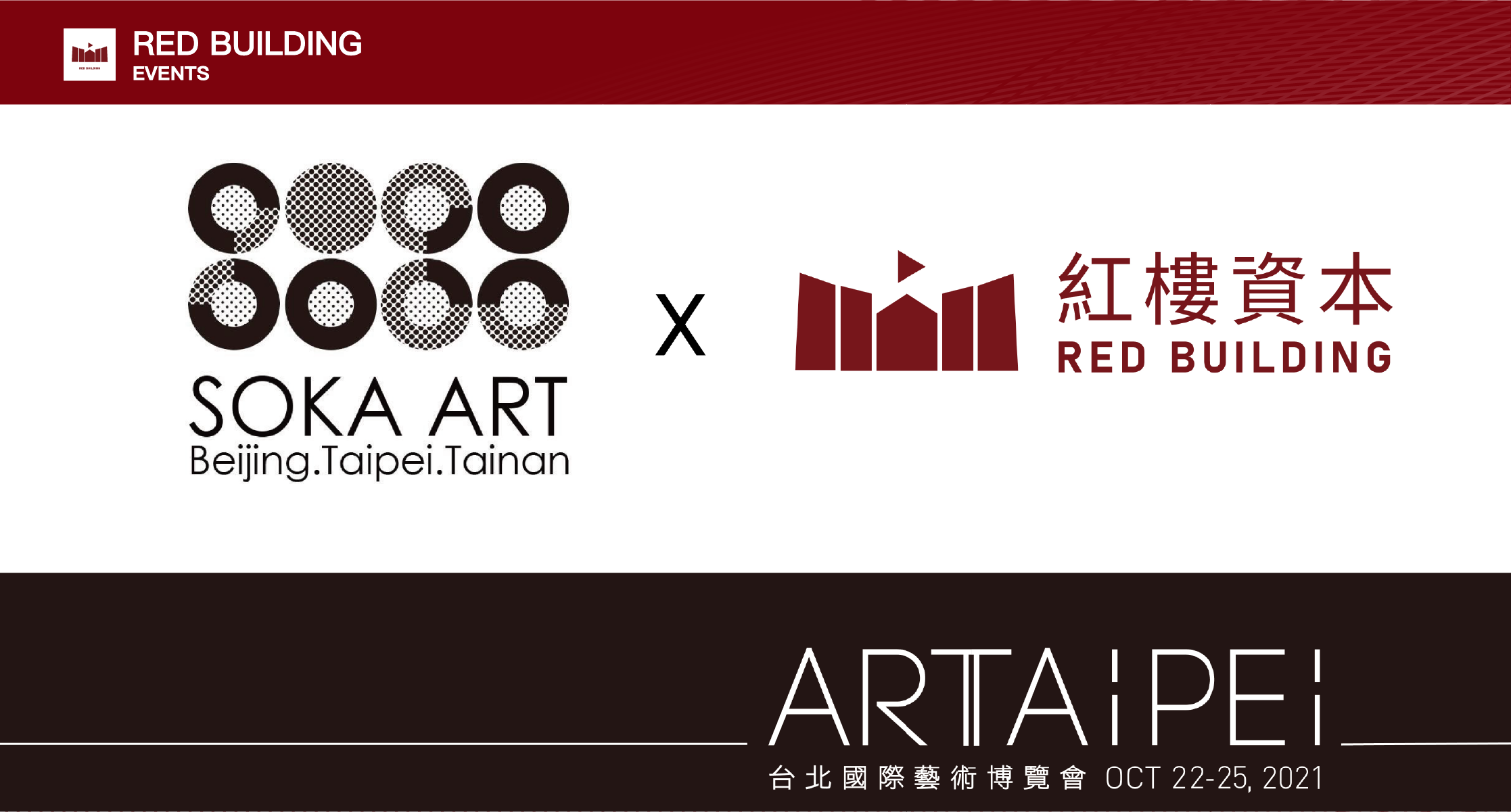 Artpiece: White Night 2019
- 1 of 1 NFT for "White Night 2019" in digital art (5315 x 3986 pixel, 300 dpi)
- The ownership credential affiliated to the physical painting of "White Night 2019" (Oil on Canvas, 97 x 130 cm)
Artist: Zhang Ying Nan
Biography:
- 1981 Born in Baoji City, Shaanxi Province, China
- 2005 Graduated from Oil Painting Department of Xi'an Academy of Fine Arts in and received Bachelor Degree
- Now Works and lives in Beijing
He uses images and memories to understand the relationship between the world and him through painting. The architecture of space has been transformed into the way of memory existence, a state of multi-dimensional overlapping and interlacing.
Zhang's composition is imaginative; In this March, his works were presented by Soka Art at Art Basel Hong Kong and achieved great success. In addition, the work "Mirror Heart" has become the poster of the film "One Man's Collection", which has been collected by famous musician and collector Yao Qian for seven years. Through these constructions, the work captures the psychological state of society: the alienation between people, the uneasiness of the future, and the sympathy for the family, which drive our generations into the depth of helplessness.
---
NFT Information & Details
Contract Address: 0xa23168676d0ea09b22e162b7f1f9964610226342
Token ID: 0
Token Standard: ERC-721
Blockchain: Polygon
Owner: Soka Art
< Powered by RED BUILDING CAPITAL >
Our services:
1. One-stop solution for NFT issuing & display & purchase
2. Customized branding landing page
If you are interested in our service or any information and collaboration related to NFT,
Welcome and feel free to contact us: Corrina@rbcap.io
Business Partnership Manager: Corrina Lee/ 0918-150-417
Join our community or follow us!!