Red Building Labs Blockchain Happy Hour
2020/11/21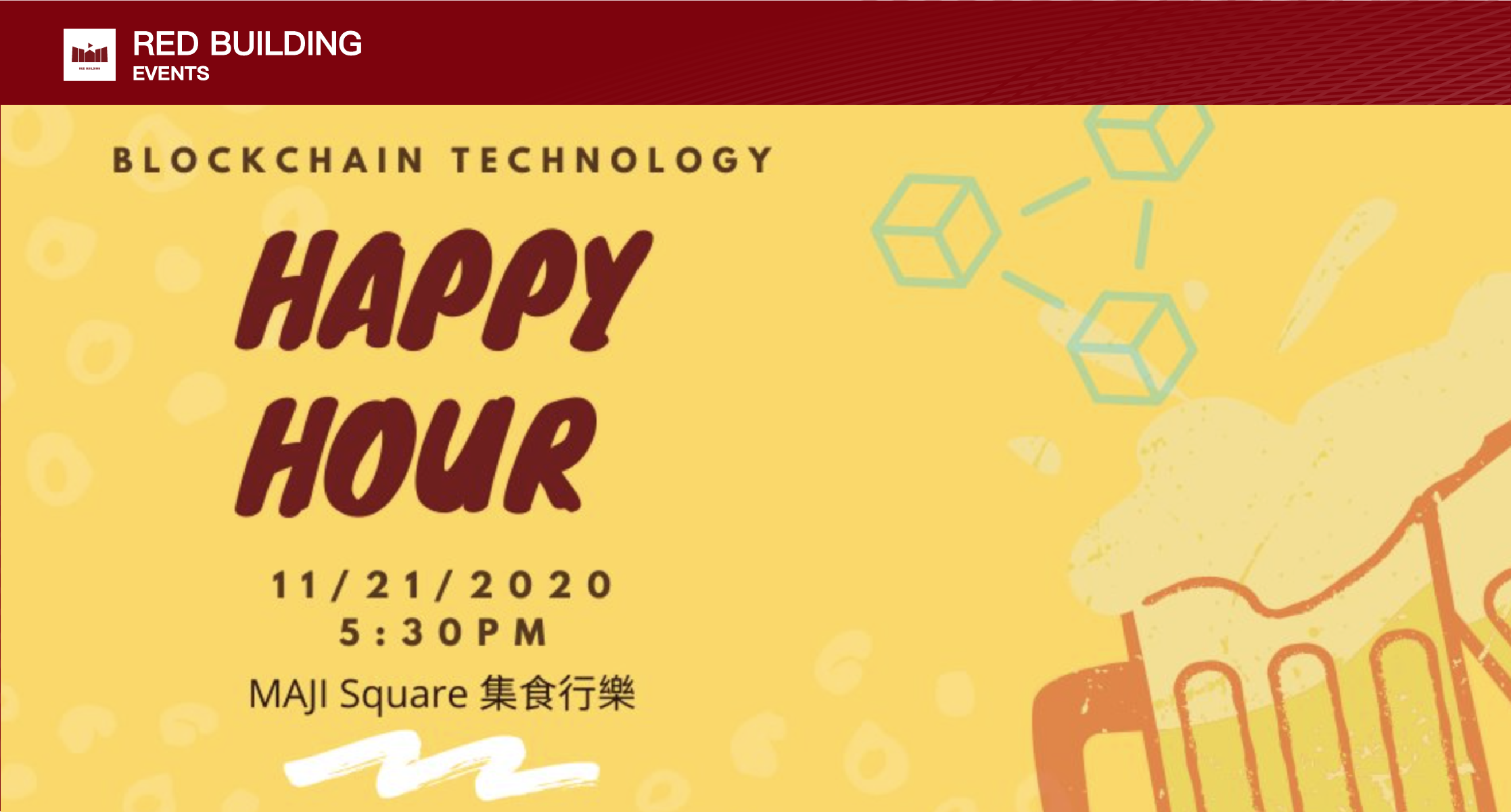 輕鬆與區塊鏈科技愛好者交流

Causal event for Blockchain Technology enthusiasts

區塊鏈科技即將徹底改變我們的人生,應用的方式也無限。

紅樓實驗室邀請區塊鏈科技愛好人士一起來交流。

Blockchain Technology will be changing our lives in ways we can't imagine.

Red Building Labs invite Blockchain enthusiast to discuss the unlimited possibilities this technology can be implemented.



Attending by:

Ivan Li

第五屆台灣區塊鏈愛好者演講者
TED Talk 區塊鏈科技與金融專家
紅樓實驗室共同創辦人
2020 Meet Taipei, The 5th Taiwan BlockChain Summit Panel Speaker
TEDxNeihu Blockchain Speaker
Red Building Labs Co-Founder


For free tickets please register at:
請上活動通網站申請免費票卷:

https://www.accupass.com/go/RBLabsHappyHour

Exact event location and other details will be provided on ticket.